Rest, read and bring a cup of tea with you.

From concept to creation and all of the peaks and valleys in between, you're welcome here.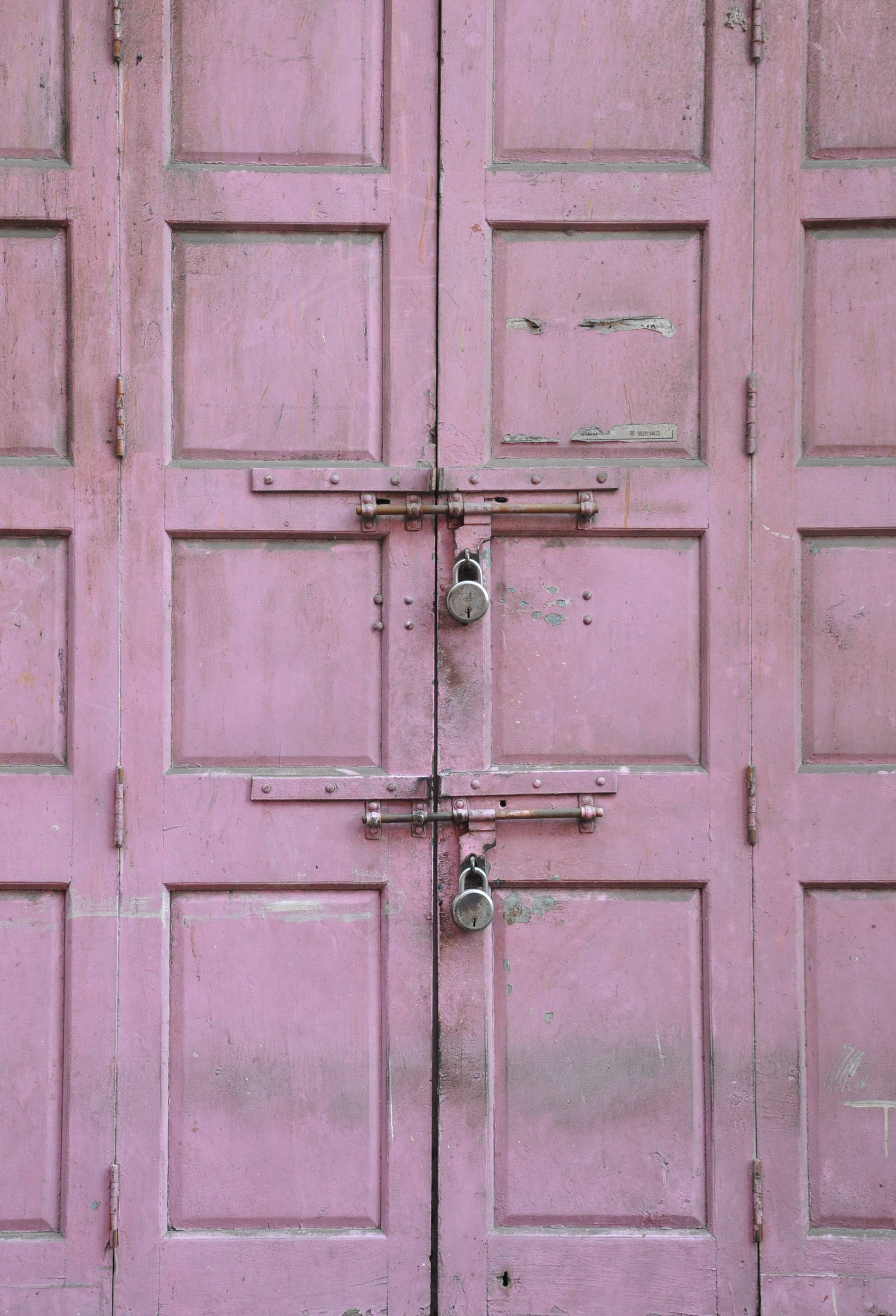 To me, the world is art.

Painted skies, a canvas of his grace
I speak easiest through sketchbooks and the written word, I think perhaps I always have.
So now, it is time for this journal to breathe.
To welcome brokenness, hold hope and take heart
-
I remember this bubblegum door as if I saw it yesterday, not so many moons ago.
I had wandered with intention, down a side street in Old Jodhpur because
(and if you are at all familiar with this place) it broke the rules in a city painted blue.
Above it, a sweet girl smiled and shouted 'Hello!'
I remember looking at it's lock thinking, 'Beyond you are possibilities I can only dream of right now'
-
I have always loved doors.

I think it's one part mystery, one part love-of-architecture if I'm being honest

but either way, doors have always shown up to my life's parties
both the ones I cling to with joyful memory and the ones I wish I didn't attend.
-
I sat in the car tonight, dreaming of what the next chapter looks like when I was reminded of this image
and when I arrived upstairs through my own door, these words permeated through my mind.


'See, I am doing a new thing!
   
Now it springs up; do you not perceive it?

I am making a way in the wilderness
   
 and streams in the wasteland'

Isaiah 43:19
To be continued..
Alongside some of the most wonderfully
talented people out there, our Eloise Diamond
Solitaire travelled oceans apart to be shot in
Paris with the dreamiest of teams.
We truly cannot wait to reveal the rest of this collaboration
Our team spent the month of May with dreams on our minds, jewels in our hands and laughter in our souls
Even if you love what you do for a living, it always serves you well to give your mind a rest.
Between the fourteen hour days (and the fifty degree weather) my hazel eyes began to see gemstones all as one so we paused (but only for a moment) and boarded the next (actually, the next day, but that's for another story) flight to Mumbai to be met by a long-time friend and pastor.
We travelled some 150km outside of Navi to a village where we would spend the next four days with the most beautiful children you could ever dream of (and unknowingly at the time) would return home with a heart fuller than when we left.
We sang.
We danced.
and we read the most wonderful story you could imagine.
K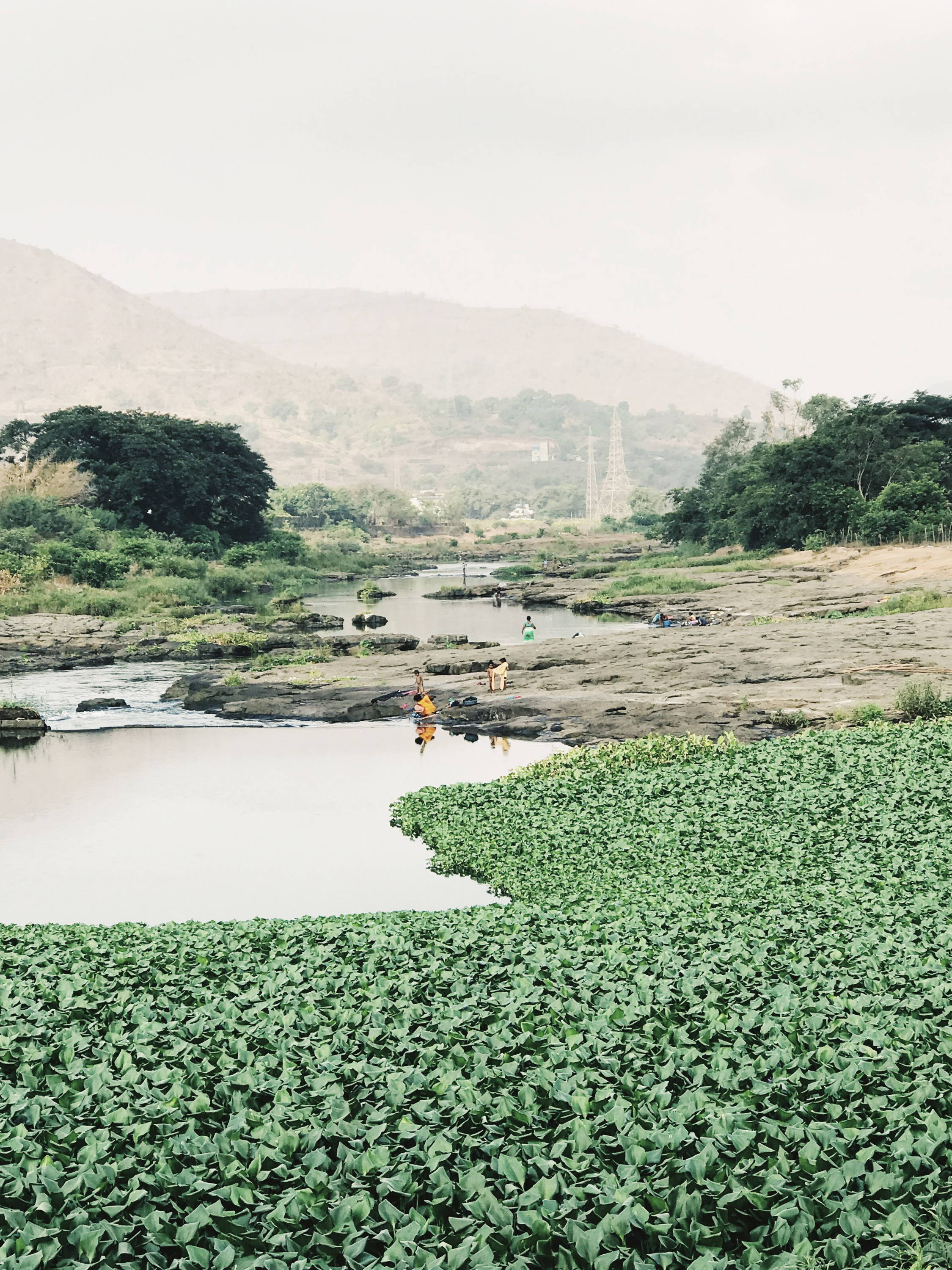 Lady Wisdom
When I actually was a student, the concept of forever being a student seemed odd to me.
Why would anyone actually choose to continue to 'study'?
There were so many more fun things I could think of
and certainly plenty of other things I would have rather spent money on.
However as I got older, I began to realise the most valuable thing we can 'buy' is wisdom
So to continue to understand the jewellery industry in all it's wonderful complexity (and to allow Kaitlin James to better serve you) I am going back to school to study with the GAA, moving us further toward our goal in becoming a fully certified ethical jewellery manufacturer.
Stayed tuned ~ Our story is just beginning
K